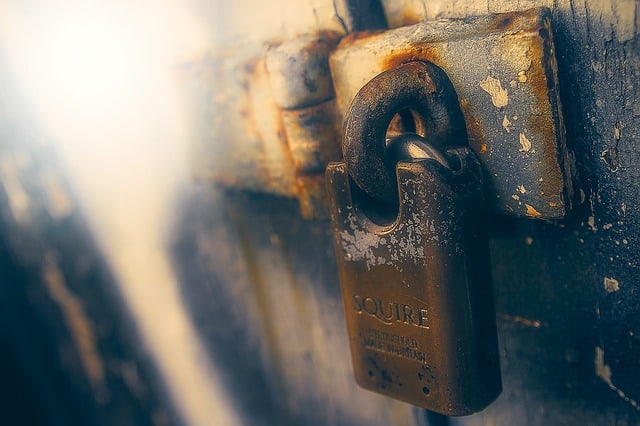 Most people go through with their life blissfully unaware of mobile locksmith services. Or aware, but under the belief that it is something they are never going to need. At least, until they find themselves locked out of their home or staring at through the window of their locked cars, while the keys are inside! In these cases, there is a need for a locksmith?s services and the sooner it arrives, the better. This is where a mobile locksmith service comes in.
What is a Mobile Locksmith?
A mobile locksmith is basically a locksmith – one who makes and repairs locks or keys – but mobile. Instead of you bringing your keys or locks to their place, they are the ones who visit your property. This has a number of obvious advantages compared to traditional locksmiths:
Fast Response Time – you don?t need to travel to their shop. You just give them a call and they?ll travel to where you are. This makes mobile locksmith services ideal for emergency situations.
Better Availability – if you lock yourself out of your car while the keys are still in the ignition, your only option is going mobile. You can?t bring your car to a traditional locksmith?s shop, but you can ask a mobile locksmith to come to the site where your car is parked.
Specialized Services – locksmiths that are mobile also tend to have more specializations. Some of them are trained in forensic locksmithing, which requires training on whether a lock has been tampered with or not. They are well-suited to working with law enforcement and security companies, and they should be your choice if your busted lock incident will involve a criminal investigation.
Can Visit Remote Locations – while there are conventional locksmith shops that make house calls, their reach is limited because remote services are not part of their usual operations. If your location will affect their itinerary, chances are they might decline to take your business. Mobile locksmith companies, on the other hand, will accept your business with no second thoughts.
Get the Best Mobile Locksmith Services with Locks Around the Clock
It is best to keep Locks Around the Clock on speed dial, because we are the best mobile locksmith service provider within the Coachella Valley area. Our locksmiths are certified and went through extensive training. We deliver fast, efficient, and affordable locksmith services suitable for any emergency. Contact us now if you have further questions or have any concerns related to locks and keys.