Get Your FREE Estimate Now!

Locks Around the Clock offers professional and rapid response during automotive lockouts!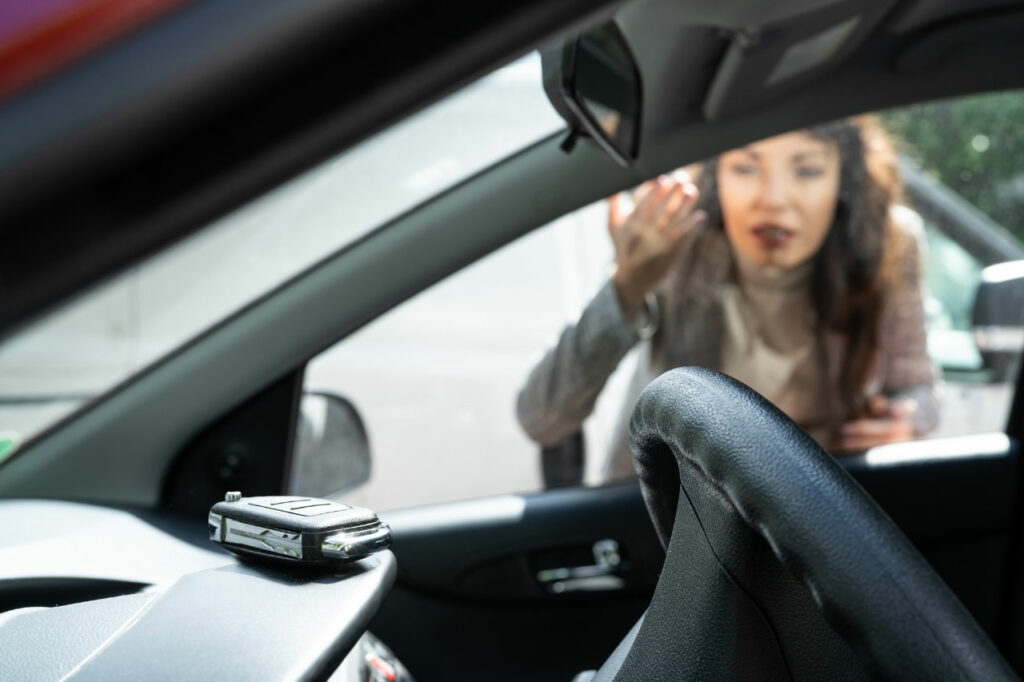 Locked out of your own vehicle? We can get you back on the road FAST with out 24/7 automotive locksmith services. Locks Around the Clock is one of the most reliable locksmith services in the Coachella Valley area and we have several decades' worth of quality locksmith services within the California area. When you book an auto locksmith from Locks Around the Clock, you know you are in the hands of professionals. Our car and truck support includes vehicle re-keys, emergency lock picks, car keys, truck keys, watercraft and boat security options.
We are always at your service, 24 hours a day, 7 days a week. We service all kinds of vehicle and can address all kinds of lockout problems within minutes. Our locksmiths are all veterans and have specialized training.
Locked Out of Your Vehicle?
Locks Around the Clock can help. We offer clean and safe automotive locksmith service that prioritizes the condition of your car. We guarantee that there will be no harm or damage done to the car in the process of getting your access back. It applies to any kind of vehicular lockout problem, whether it's forgetting the keys inside or losing the keys completely.
Automotive Services Provided:
Automotive lock repair
Auto lockout services
Replacement for transponder key
Mobile locksmith
Car key replacement
Save our number on your phone and never worry about automotive lockouts
Much like all car owners need a good mechanic on their speed dial, an automotive lock repair service is also a must. Locks Around the Clock takes pride in our services, as we offer one of the best high-end professional automotive locksmith service in Indio, CA and nearby areas. All of that quality is complemented by customer-centric approach and affordable prices, making us one of the truly best all-around locksmith companies in the area.
We Serve Coachella Valley and the surrounding areas
We are known by name in the Coachella Valley area so you need to just ask around. However, it is more prudent to save our number in your phone book in case you need our automotive locksmith services in an emergency. We are available 24/7, just call us at (760) 205-2136.
Get Your FREE Estimate Now!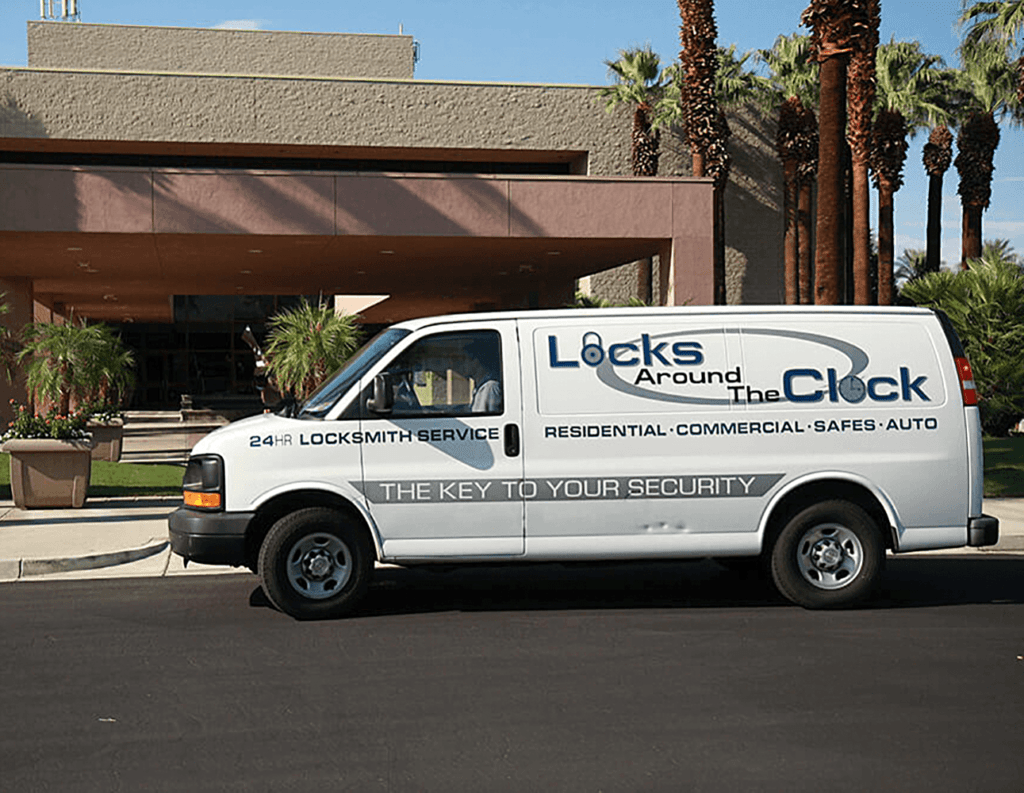 Service exactly when you need it
The Locks Around the Clock staff is professionally trained and certified in mobile automotive service. Our professional and courteous staff arrives on-time after a single phone call.
We guarantee a rapid response time to your lock and key related problems, and can also provide safe opening service. Our trained staff is ready to respond.
As the area's most recognized foremost professional provider of commercial and residential services, we take our jobs seriously. We will rekey your house, vehicle, car or truck. Locked out of your car? No problem, call Locks Around the Clock today at 760-205-2136.
Locks Around the Clock also provides full safe services including opening safes if you are locked out of safe, rekeying safes, and even selling safes and installing them on-site. We can install safes in your floor, wall or any custom location.
Auto manufacturers we service: