When you are trying to find the right lock for your home, it may take more consideration then you expect. The following information we provide will assist you to make the choice that suits you best. Just because a lock is displayed as a lock with a high-security level doesn't mean it delivers on what is advertised.
The weaknesses of a lock will only come to the surface after that lock has been available to the public for years. Smart locks or locks that require some kind of identification could have several bad situations if the testing wasn't done enough times. Just because a lock costs more then others does not mean it's the better choice unless it meets the needs that are advertised. Read the following post for Maintenance Tips for Door Locks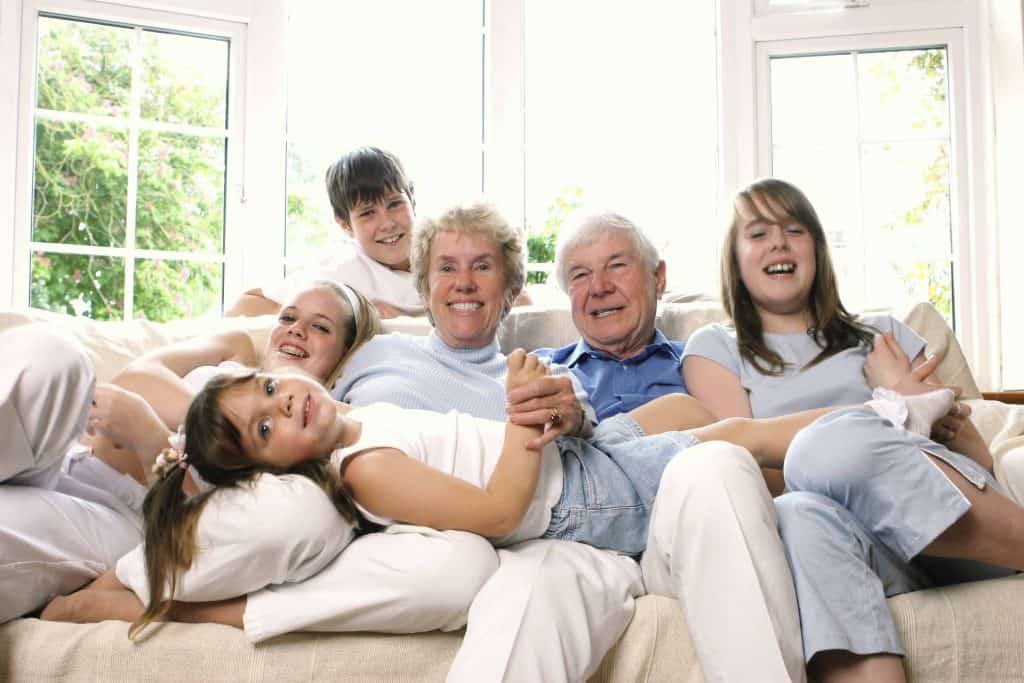 The Fundamentals of Home Locks
When hunting for the correct lock, because you moved not too long ago or your old lock broke then the information below could help you decide what lock is best for you.
Deadbolts (The Most Common)
When you say deadbolt, most adults know what a deadbolt lock is. It's very rare to find someone who doesn't know what a deadbolt is and even more rare to find a person who hasn't seen one. Deadbolts are not only the most common choice for homes, but more places of work have chosen to use deadbolts on some of their doors.
If you own your home then it will benefit you to know that a single-cylinder deadbolt is the most effective if you want to improve your security. Many kinds that can be used on the door of a home when it's the door separating the house from the outside. It's not recommended as much for a door separating the rest of the house from the door leading to the outside.
What makes it difficult for a deadbolt lock to be picked is there are no springs in the lock. When people rate deadbolts, that rating is determined by how much power that lock can take. The most common types of deadbolt locks are the single cylinder and double cylinder deadbolts. The single-cylinder has a lock on one side and a double cylinder has a lock on both sides.
The most well known are the single cylinder deadbolts but you get more security from the double cylinder deadbolts. The drawback with a double cylinder deadbolt is it will slow you down if you have to get out of the house quickly in an emergency. That's why it would be recommended to get a single-cylinder then add in more ways to enhance your security.
People who live in apartments might choose to use a jimmy-proof deadbolt. Jimmy Proof locks would also be beneficial to use if you have a set of double doors because the lock is braced by the lock's body and a strike. However, these locks do not offer as much security as others when crooks are trying to break in.
Cylindrical Locks Are Not Difficult To Use
The cylindrical locks are similar to deadbolt locks but these are used in business buildings as well as homes. While these locks are never hard to use because of the way they are constructed but it would probably be best not to use these for doors leading to the outside. These locks are very easy for someone to get through much effort. The locks that have handles will also not offer much security.
Door Knob Locks On Inside Doors
These are very common in homes especially with doors inside the house. It is not recommended to use these knobs on doors that lead to the outside if that is the only security you have. Doors with those locks can be broken into with little effort but they will suffice if you have a deadbolt on the same door.
What Kind of Security Do Mortise Locks Offer?
You would most likely find these kinds of locks in office buildings but some homes use these locks as well. If a home has this lock then it most likely is an older home. Many homeowners will choose these locks over all others and will seek out locksmiths that agree to install these kinds of locks.
If these locks are going to be installed then you will need a different type of hardware braced to the door. The most valuable parts in this lock are the cylinder and the cam. What those valuable parts do is increase the power and increase the security from people who try to force the door open by ramming the door. These locks are most beneficial for people who live in an apartment building.
Would Electronic Or Smart Be A Good Choice Of Lock?
Some people refer to Electronic locks as smart locks and it's easy to mistake the two for one another. The reason for that is because smart locks can be classified as electronic devices. A lock that happens to be electronic though doesn't mean it necessarily will use the science found in a smart lock. However smart and electronic locks will give you more access control. There will be specific directions to get these locks to work. The instructions are issued by devices that have wireless connections but locks that are electrical will require electricity.
If there is an outage of power then that can diminish the security an electric lock would give. That's something that should be considered if you are planning to get an electric lock. It's best to think about the advantages and disadvantages of each lock before you purchase one.
If you want other types of locks to research then check out biometric locks, euro cylinder locks, cam locks, and padlocks. If you educate yourself on the advantages and disadvantages of each, type of lock, then you improve your chances of making a choice that you will be happy with. 
Whatever type of lock you choose your friendly Palm Desert Locksmith can help, give us a call today!